Photography by the Letter
Finally.
A sequel that's better than the original.
The eBook-only second edition of Photography by the Letter has been updated with more than 50 additional terms, plus more photographs, diagrams, exercises, tips, and interviews with photographers — over 300 pages of photography education and inspiration.
The Second Edition
From Aperture to Zebra Stripes.
With a visual style inspired by vintage camera manuals, Photography by the Letter is more than 300 pages of terms, photos, diagrams, tips, exercises and interviews — perfect for the photographic beginner or the seasoned pro.
---
"It is really quite beautifully designed and very well printed. I honestly cannot think of a self-published book that I have seen better production values on. Nicely done!"– Ted Waitt, Publisher, Rocky Nook
---
Exercises
Practice is the best instructor.
Sometimes, it's better to be doing than just thinking about doing. Photography by the Letter contains 30 exercises to put the theory you're learning into practice and help you make better pictures.
---
THE PURPOSE
There's always a bigger picture.
Because we believe in the value and importance of the arts, we're donating 50% of the proceeds to non-profits that focus on the arts, including arts education. While the suggested retail price is $20, we invite you to pay what you can beyond that and be a part of that effort. Thank you.
---
$20
---
For questions or comments, email talkback@jefferysaddoris.com.
one more thing
They say it's all about who you know.
Also new to the second edition is a section called ICONS, a listing of 72 photographers whose work has elevated both the art and craft of photography. Photographers are listed by category, such as Early Masters, Photojournalism, and Street and the list includes names like André Kertész, Eve Arnold, Garry Winogrand, and dozens of others.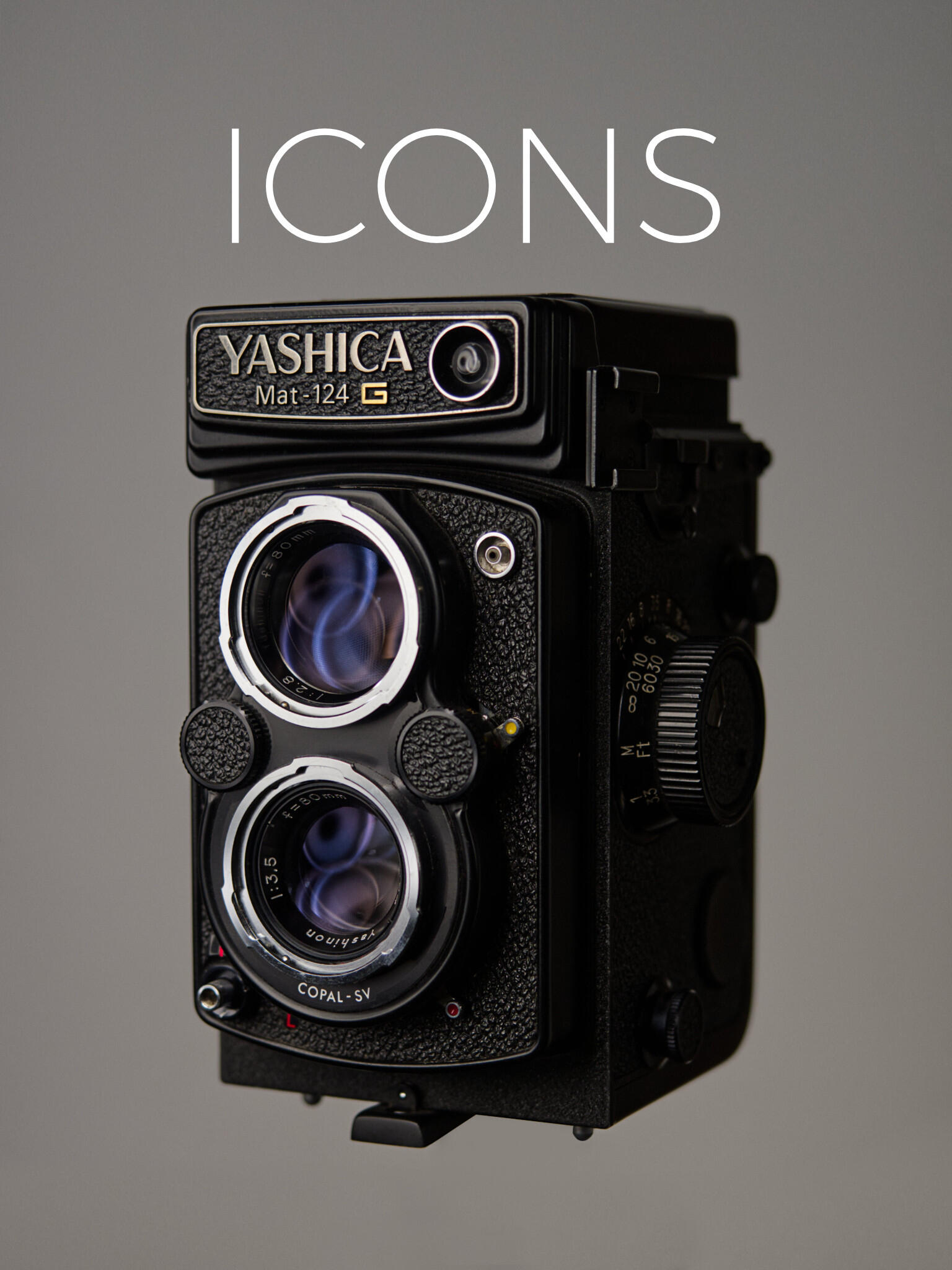 "Photography is about finding out what can happen in the frame. When you put four edges around some facts, you change those facts."-Garry Winogrand
About the author
Jeffery Saddoris
Photography has been a part of my life for more than 40 years—since my grandfather first handed me his Yashica Mat 124G (similar to the one on the cover of the ICONS section of the book) loaded with Tri-X. This book is a love letter to a craft that has provided me with decades of pleasure. I hope that it inspires you on your own photographic journey. If you'd like to learn more about me or what I do, click the link below.
© Jeffery Saddoris All Rights Reserved
Just the FAQs.
Is there a print version of the second edition?
Not at this time.Can I buy a copy as a gift?
Absolutely. Just enter the recipient's email at checkout.What if I want multiple copies for my classroom or group?
The "name your price" model is a limited time offer intended for individuals. Please email talkback@jefferysaddoris.com to discuss volume licenses.How do I download it?
A download link will appear at the end of the transaction. The link is also included in your email receipt.How do I view the book?
The PDF format is supported by virtually all modern computers, tablets, and smartphones.Can I email a copy to a friend?
No, but you can enter a friend's email at checkout. See the terms and conditions for details around usage.What if I have a question not listed here?
Send an email to talkback@jefferysaddoris.com.
Terms and Conditions
General1. This purchased eBook cannot be returned, refunded, or exchanged.2. If you experience technical difficulty in downloading or accessing the eBook, please email me at talkback@jefferysaddoris.com for assistance.3. You are permitted to download the eBook but this license is personal to you, non-exclusive and non-transferrable.4. You may reproduce and store portions of the eBook content for your personal use.5. Full-scale reproduction of the contents of the eBook is expressly prohibited.6. You may not make or distribute unauthorized copies of the eBook, or use, copy, modify, or transfer the eBook, in whole or in part, unless you receive express written permission.7. You may not transfer possession of the eBook to a third party.Return PolicyDue to the nature of digital downloads, eBooks are not refundable.Terms of Use1. You are granted the right to download the eBook.2. You may print pages of the eBook for your personal use and reference.3. You may create and save bookmarks, highlights and notes as provided by the functionality of the application.4. You agree to protect the eBook from unauthorized use, reproduction, or distribution.5. You agree not to translate, decompile, or disassemble the eBook except to the extent permitted under applicable law.6. Multi-use configurations or network distribution of the eBook is expressly prohibited.CopyrightThe entire contents of the eBook are protected by copyright. You may not remove, delete, transmit or create derivative works from any of the eBook content. No part of any chapter or section of the eBook may be transmitted in any form by any means or reproduced for any other purpose, without the prior written permission except as permitted in this license agreement or under applicable law.DisclaimerThe eBook is provided "as is", without warranty of any kind, expressed or implied including without limitations, accuracy, omissions, completeness or implied warranties or suitability or fitness for a particular purpose or other incidental damages arising out of the use or the inability to use the eBook. You acknowledge that the use of this service is entirely at your own risk. This agreement is governed by applicable law. You acknowledge that you have read this Agreement, and agree to be bound by its terms and conditions.